Prime Minister announced a plan the secure over 88 million dose of the COVID -19 vaccine. The deal includes corporations NovaVax, Johnson and Johnson and Pfizer. He made this announcement from the Royal Mount facility in Quebec. This facility will be the site to help manufacture more doses of the vaccine in Canada.
Novavax's vaccine is known as a "protein subunit" vaccine, which has the advantage of being manufactured faster than some other types of vaccine but generally doesn't produce as strong an immune response as some other potential options.
The company released promising results of a very small clinical trial earlier this month, which showed it produced higher levels of the antibodies in healthy volunteers after two doses than those found in recovered COVID-19 patients.
The initial trial tested 106 subjects aged 18 to 59 with the vaccine, along with 25 people who received a placebo.
The next phase of testing currently underway in the U.S. and Australia will include many more people, and at least half of them will be between the ages of 60 and 84, an age bracket that faces the highest risk of having the worst outcomes from being infected, based on what is known about the virus.
Listen to "Policy and Rights Prime Minster Spending 126 Million on Vaccine" on Spreaker.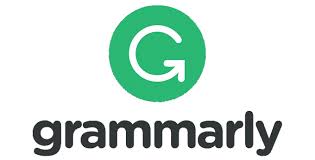 Please follow and like us: