Grief happens when we experience "change" in life. Some changes are happy and welcome, like when a new job comes along or our business finds a new direction that causes growth. The thing that goes along with these events can be gleeful and have fun events that go along with those changes. Things happen that our society considers to be "bad" and we might need help to deal with them. Divorce after 14 years of what we thought was a "happy marriage" or a family member has a life-changing accident or passes away.
We all will experience an enormous range of experiences in life. As long as we keep living we will experience the death of loved ones. Experience of jobless and home changes. If we look at things with a right lens, most events will seem like happy ones. These events will shape us and to the successes and a beautiful life. You will have events that bring on struggles and they will make us feel sad. Some events it will be hard just to simply accept. This kind of struggle causes emotions like sadness and anger. These emotions normal when an event happens that is like a bitter pill to swallow. The sadness and anger will persist until we find the right steps to deal with the event. When the event is handled with care and understanding the emotions are the event will change and that choking feeling from the struggle fades.
Acceptance is the place to start. When the event is fully accepted into our entire being the physical and emotional struggles will disappear. Our minds and being become open to possibilities that help us grow. When acceptance is complete, we will feel good about the event that angered us. This acceptance will not make us forget the event of death, fond memories surface and smiles appear with the wonderful things we did with the people we love. The love itself will grow so we will be able to share it. The ability now to share those stories that brought joy become easy to tell. We become open to new love and we become connected to those people around us.
Every event that happens in life are owned by us. Noone can take those events from us. When Acceptance is completed and we start to feel good about things we learn to own the event and with that ownership comes the ability to re-write the event. Re-writing the event means to look at the happening differently. When the story around the event is written the right way when find a lesson that was learned. If you lost your job, there is a struggle that appears and level of anger and fear that appears. Questions around how do I pay my rent and buy groceries. The struggle of uncertainty washes over our entire being. We can find these events in our physical being and may even get sick from this event. When we look at the event with the right lens, they reveal new opportunities. The learning begins and we start to re-write the stories with new learning and we find a new success and we remember the relationships we made while at the previous job and we can then take the steps towards an extraordinary life.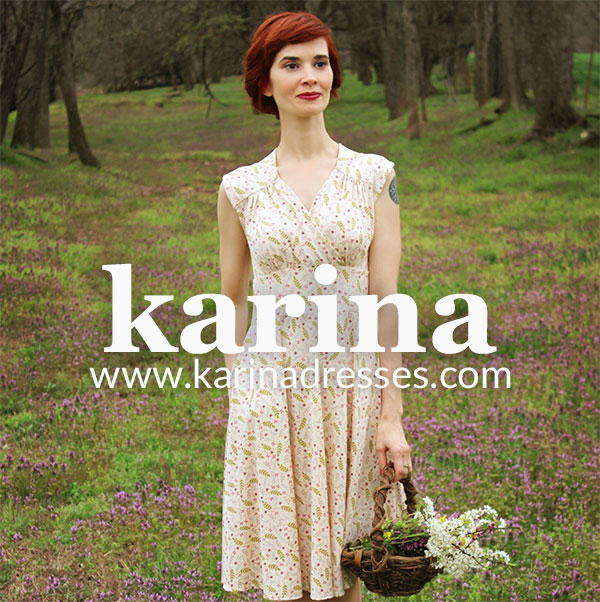 A conversation that I had with Karen Hendrickson highlights the following step that I was talking about in this article. I am glad to meet with Karen and talk about her process to helping people move forward in life. She is advises everyone on the following steps to a great and happy life when we are faced with sad events.
Accept
Own and Release
Re-write the Story
Here is a little about Karen:
With over 35 years as corporate business, leadership and human resources professional, Karen has extensive training and expertise in communications, CTI Co-active Coaching, relationship management, and conflict resolution.  With training and experience in emotional intelligence, public speaking, training and facilitation of large and small groups, Karen is well versed in the human dynamic, and what it takes to support others through change, challenges and difficult times.  As a Licensed Desire Map Facilitator, Karen's work is centered from your heart, and allows you to achieve not only your desired goals, but even more importantly, you will achieve goals that truly provide you with your desired feelings about life and living.
Karen is the Co-creator of The Death Doula Network of BC;  and a Licensed Willow EOL Facilitator, As a certified End of Life Doula, and a member of the End of Life Doula Association of Canada, & The National End of Life Doula Alliance, she is committed to a regulated and monitored scope of practice.  Karen has received certification as a Grief & Loss Support Group Facilitator and has also completed hospice volunteer training.  She is currently participating in SFU's End of Life Studies program.
Earlier in Karen's career she received significant training and education from Queen's University, Banff Centre for Leadership, UBC and SFU's schools of business; along   with training and experience in collective bargaining negotiations, grievance and conflict resolution and human relations.
Karen will make a commitment to you:
Committing to a more fulfilling life, no matter where you are on the timeline of YOUR journey,  is just that a commitment, and it's a big one that will take a lot a dedication.  My commitment is to provide you with accountability, understanding and support to achieve the success in living life by YOUR DESIGN!
Important Links
https://karenhendrickson.ca/welcome
Listen to "Influence Club 5 Tips from Karen Hendrickson" on Spreaker.

Please follow and like us: