Economic stimulus plans have become more important than ever. People are looking for help. With the Pandemic, jobs have been lost and businesses closed. Traditionally, Governments give grants, loans and bailout to the largest of benefits, hoping they will provide job and bring about economic relief. The thought that corporate employment will offer what people need in the ways of jobs and put food on the table in a very secure means. This also means that Mom and Pop shops suffer a straggle hold and eventually go under disappearing in a corporate tidal wave. An economic plan that would only tax the corporations may bring just as much disaster. What people need is a plan that will but small and large business recover simultaneously. Governments need to come up a plan that helps small business thrive without overtaxing corporations. While giving bailout money only to the larger business cripples and destroys small businesses. Overtaxing corporations will cause pricing to skyrocket and making market places unaffordable to the large mass of people. What we need is a balanced plan to nudge the economy back to life.
Joe Biden is having great success with his American Rescue Plan. His plan is of course to balance that ever teetering budget and gives the small business what they need to thrive. To help people find health in affordable ways. He still plans on helping the larger businesses with money so they can stabilize markets and offer a good living wage to those who need employment.
Listen to the following as Vice President Kamala Harris speaks about the plan to the National League of Cities. Kamala Harris of course the first female Vice President in the history of the United States.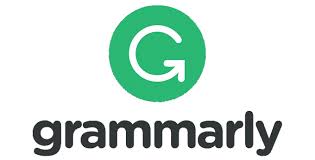 Please follow and like us: