OTTAWA – A national panel of vaccine experts says provinces should not use the Oxford-AstraZeneca COVID-19 vaccine on seniors, opening the door for provinces to start vaccinating younger populations with the newly authorized vaccine much earlier than expected.
But similar advice initially issued in Europe began to be revisited Monday, with France overturning its earlier decision against using it on seniors, and Germany in the midst of reconsidering it.
The Oxford-AstraZeneca vaccine was authorized for use Friday on all adults, including seniors, but the National Advisory Committee on Immunization is concerned there is limited data on how well the vaccine will work in older populations.
NACI panel believes the mRNA Vaccine to be more effective and is suggesting that the Pfizer and Moderna Vaccine be used on the Senior population. This will open many provinces to advance the phases of the. vaccination programs to include younger people with the Oxford vaccine being available in Canada.
The new information comes from the Public Health Scotland were a study shows COVID-19-related hospital admissions among seniors fell 94 per cent after getting the vaccine.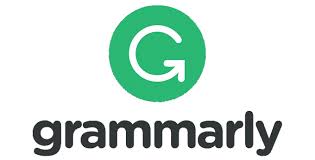 Please follow and like us: