Alison MacPhail has been appointed chair of the British Columbia Review Board, effective Sunday, Feb. 28, 2021.
The review board is an independent tribunal that is responsible for protecting the rights of people found not criminally responsible for a crime or unfit to stand trial due to a mental disorder.
MacPhail has served as acting chair of the B.C. Review Board since August 2019.
She holds a bachelor of arts in economics and philosophy, and a bachelor of law from Queen's University. MacPhail is a member of the Law Society of Upper Canada and the Canadian Bar Association. She is a member of the Public Guardian and Trustee Audit Advisory Committee, the Justice Education Society, and the Vancouver Island Criminal Justice Association. MacPhail previously served as the executive lead of Criminal Justice Reform for the attorney general and deputy minister for the ministries of Children and Family Development, and Public Safety and Solicitor General.
The B.C. Review Board is an independent tribunal established under the Criminal Code of Canada.
Learn More:
For more information about the B.C. Review Board, visit: http://www.bcrb.bc.ca/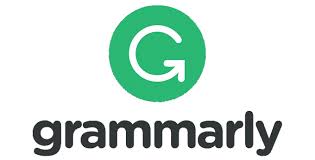 Please follow and like us: