Justin Trudeau addresses the country with some disturbing news for Thanksgiving and the Holidays with the rising number of cases of COVID-19. At the rate that cases are rising that we will not be able to gather extended families and holiday gathering are going to be small as we are going to have to stay home. This our elderly parents and grandparents are going to be at risk of becoming sick. he also states that we are in the second wave of disease and that we need to take the right precautions to protect ourselves and our communities. Wear a mask, wash hand and social distance along with getting a flu shot and downloading the COVID alert APP.
The Prime Minister also says that the health officials have made deals to ensure that well have millions of doses of a variety of vaccines candidates from different manufactures globally. Canada is also purchasing the manufacturing rights of the same vaccines so that Canadians Citizens will be protected. Canada has also become a member of COVAX to help distribute dose of the vaccine to other countries thus ensuring that the threat of the virus can be eliminated "if we want to eliminate the virus anywhere we must eliminate it everywhere."
The PM also answered a question about Throne Speech. The NDP and Conservatives want the wording tweaked to suit issues that each party as brought up. Read this Global News Report on those issues:
NDP will back Liberal throne speech, preventing fall election
Also, questions were brought about how the Liberal Government is working Premiers and the different Provinces after Alberta stated the possibility of lawsuits.
Listen to the record of the Media Conference
Listen to "Policy and Right Federal Pandemic Media Update September 25 2020" on Spreaker.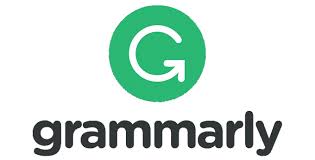 Please follow and like us: