We are going back to school here in Canada. Our children will be back in the classroom this week. We have been seeing an increasing number of cases across the country. Health Officials including Dr Tam and Dr Henry are encouraging us to stay the course with social distancing, wearing a mask and handwashing habits. Increasing numbers of cases in the 20 to 29 and 30 to 40 age groups are increasing. This statistic is concerning as schools open and people go to work. Dr Tam is also saying there is a need for vigilance and monitoring.
There is a gap in pediatric testing in how to test and when to tell parents to get the children tested. There other conditions that affect children that need to account for such as RSV and Flu. Canada is not in a second wave, we are just seeing a surge in the number of cases. We have to remember that school is going to be a reflection of the rest of the community.

Listen to "Policy and Rights Federal Update September 8 2020" on Spreaker.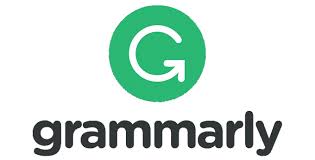 Please follow and like us: