Missing person to locate: Alexander Harsanyi
Surrey
2020-08-17 12:29 PDT
File # 2020-126794
Surrey RCMP is requesting the public's assistance in locating a missing man.
Alexander Harsanyi was last seen at approximately 11:00 pm on August 15, 2020, near Guildford Mall. He has not been heard from since. Police and his family are concerned for his well-being.
Alexander Harsanyi is described as a 27 year-old Caucasian man, 5'10 tall, approximately 170 lbs., with brown hair and brown eyes (please see attached photo).
Anyone with information about the whereabouts of Alexander Harsanyi is asked to contact the Surrey RCMP at 604-599-0502, or Crime Stoppers, if they wish to remain anonymous, at 1-800-222-8477 or www.solvecrime.ca.
For media inquiries contact:
Cpl. Joanie Sidhu
Media Relations Officer
Surrey RCMP Media Relations Unit
Office: 604-599-7776
Email: surrey_media_relations@rcmp-grc.gc.ca

Follow Us: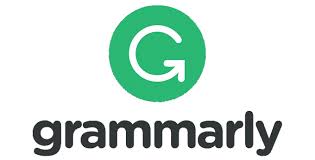 Please follow and like us: