April 7, 2021
Ottawa, Ontario
Yesterday, Prime Minister Justin Trudeau spoke with British Columbia Premier John Horgan to discuss the global COVID-19 pandemic.
The Prime Minister and Premier spoke about the rising number of COVID-19 cases in British Columbia and the status of the vaccination campaign in the province. They discussed public health measures in place to keep people safe and healthy. They also spoke about the need for people to avoid unnecessary travel and social gatherings to help stop the spread of the virus and its variants.
Prime Minister Trudeau and Premier Horgan agreed on the importance of continuing close federal-provincial collaboration on the vaccine rollout, and both supported maintaining a Team Canada approach to protect the health and safety of Canadians. The two leaders also discussed the existing programs available to help businesses and workers who need support, and committed to continue working closely together throughout the pandemic. 
Associated links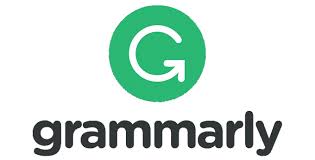 Please follow and like us: